28/05/17 21:27
Thinking of coming along to Glasgow's West End Festival 2017? The festival runs from 2nd June - 25th June with hundreds of events for all ages.
Here's what we think about the West end and all it has to offer visitors to Glasgow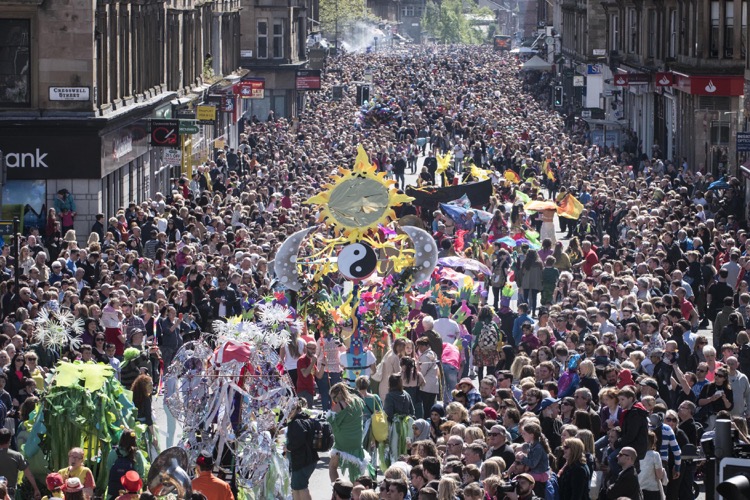 Read More…
26/04/17 21:15
Glasgow and the River Clyde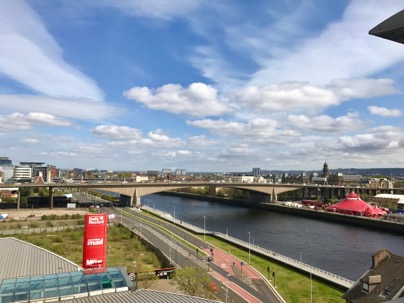 Some cities are inextricably linked with the rivers on whose banks they stand and that is definitely the case with Glasgow and the River Clyde. Through the achievements of the city's mighty industrial past, the names of Glasgow and its river became known throughout the world but, of course, the city had much humbler beginnings.
Read More…