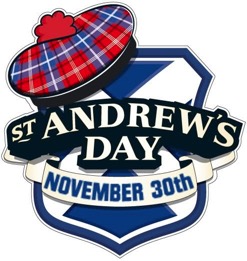 10 Things about St Andrew
Today is St Andrew's Day. It's the one day of the year when us Scots celebrate the life of our patron saint, St Andrew the man who inspired our flag.
So how did a Galilean fisherman end up the patron saint of a number of countries and err…. gout? Here are 10 things you probably don't know about St Andrew.
Read More…